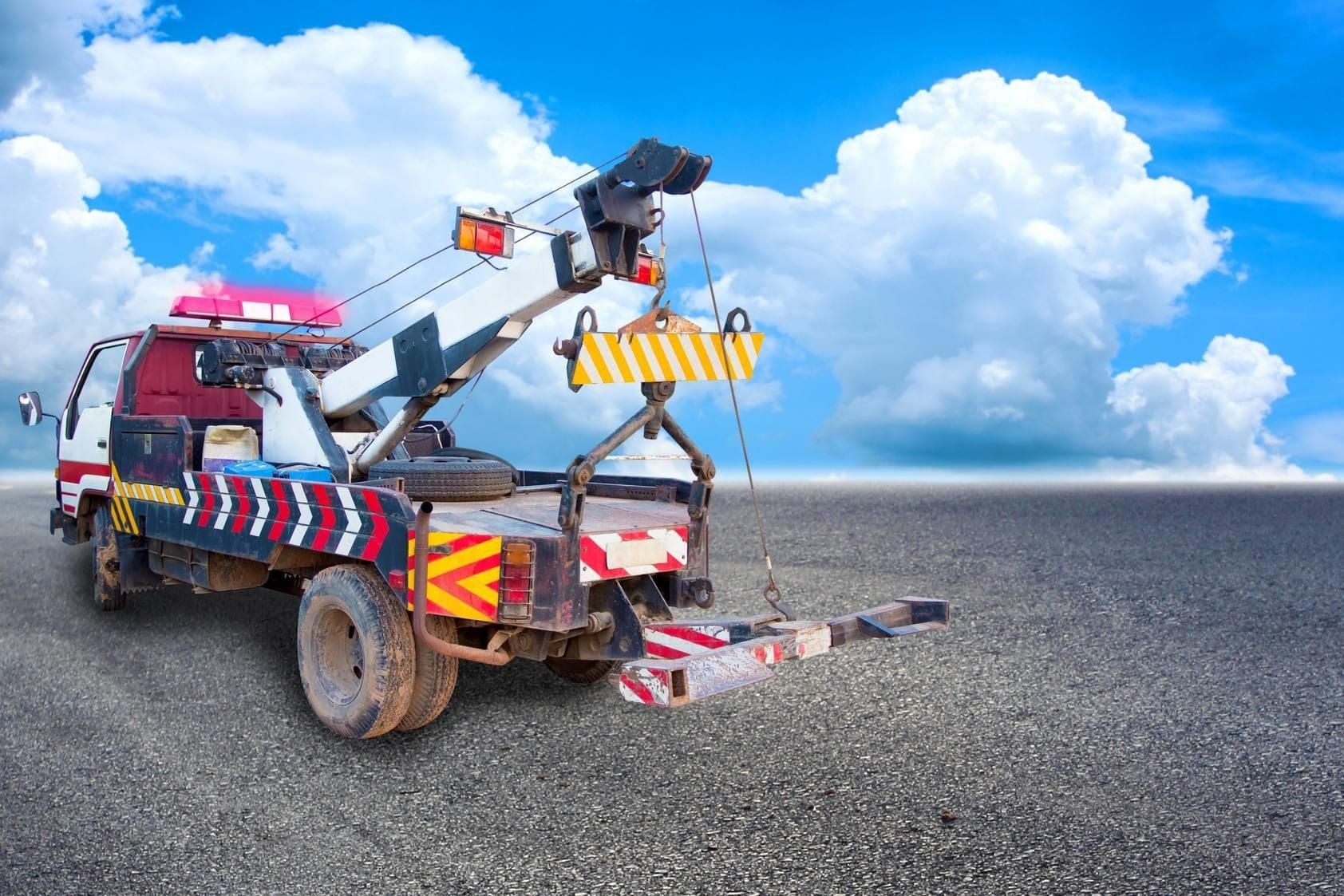 O'AHU ISLAND
TOWING & LOCKOUT SERVICE 24/7
15% off towing roadside assistance for military or seniors
The service was fast and the guy was very helpful

- Larry Schultz. 0/11/2020

I broke down in a sketchy place on the Pali. I called Aloha towing and they got there FAST! Mike was super friendly and really professional. His customer service was incredible - and worth every penny. Highly recommend this company 🤙🏻

Great towing company, we were in need for a tow in the middle of the night Mike came really quick and spoke with us the whole way to ensure his arriving, came really quick and saved us, thumbs up 👍👍

- Aloha Locksmith. 7/29/2019

Great service, I was surprised to learn how shity being stuck on the side of the road is! but those guys made it so pleasant somehow.. comed me down on the phone said that someone will come and help me soon the driver arrived in a matter of minutes pulled my car out of the ditch and took both of us home safe and sound! Thank you so much I will highly recommend you to anyone 😊

Great professional service. Prompt and efficient. My driver was amazing. Thank you Isaac for your courteous and professional help.

Total professional guys, I called them and after 20 min I had someone on the spot. The guy was very nice and also the price was much better compering to the other companies. Hope that my car will not stuck again but if it will hapend again will sure call those guys Aloha

- izhak shnaidman. 8/21/2018

Those guys are the best! I was in desperate need of a tow and Aloha towing was the only one to respond, came really quick and helped me with professionalism and a big smile.. highly recommended Thank you very much Aloha towing👌🏽

- Hajime Fujisaki. 8/13/2018

I needed a tow and I called aloha towing the lady on the phone was really nice and the driver got to me after 20 min. Fair prices compare to other companies.

- Tsofit Nataf. 7/18/2018

I got stuck on the hwy in middle of the night and the tow truck arrived really fast and was super nice!! Reasonable prices and good service!

- Yarden Gombosh. 7/18/2018

Thank you thank you. Very good service and great crew, was stuck in the middle of the night and when no one helped they were there to save me.. Very recomemended

Wow really great guys, best towing service I have ever experienced , will definitely recommend to anyone that in need for a tow, thank you very much

Thank god I called these guys. The first tow company I contacted never showed up after I paid and waited hours. This company picked me and my car up immediately and it was in the middle of the night! Service on this island is slow and sketchy if you do not call the right people.

- Wren Hoffmann. 2/26/2018

Thanks to the staff, who responded to help in the middle of the night at weekend, and came to help me in the city of waianae. The only company that works all over the island. is quick arrival time, the staff supports and helps. although I did not know to give them the exact location. They were patient and caring and it made my vacation better.

Thank you thank you thank you, I would like to say this is the greatest towing experience I had, got stuck in the sand in sandy beach at 4 in the morning no one could or would help me but Aloha towing were there when I needed help getting my car out of the sand in the middle of the night, they answer right away and were very nice from the dispatch to the awesome driver that came quick and saved me , super professional and very kind I will recommend to anyone and everyone Thank you Aloha Towing

- streaming water. 1/15/2018

Amazing service and best crew I had the pleasure to work with, really one of the best towing company out there , if you in need for a quick response tow or roadside assistance those are your guys, came super fast and did a professional job from A to Z.. Thank you very much Aloha Towing

Nice people, they performed the work with great professionalism and a huge smile, all that at a fair price.

Wow! great service, fast and professional, those guys are the best, came and helped me when no one else answers, the tow guy was really sweet and got me home safe and sound will recommend them to everyone! Thank you Aloha towing😄

- Paradise Gates. 0/3/2018

Came immediately! The lady on the phone and driver were both really nice and helped me when I was stuck. They were professional and would definitely recommend.

- Natalie Schwab. 0/3/2018

Wow great service, call those guys in the middle of the night when no one else answered the dispatch lady was very nice, the driver came quick and save my day, got me home safe and sound.. Thank you very much aloha towing! Highley recommended😊

Best towing experience I have ever had!, got stuck on the H1 middle of the night, the lady dispatch was very kind and helpful she calmed me down and told me one of their expert drivers will be there in the next few minutes, the driver came super fast and was very nice very professional, towed me home parked my car in my driveway and even gave me water and a candy😄..hope you never get stuck but if you do definitely call Aloha towing for the best service! Really saved my day Thank you Aloha Towing👋👌☺
Being able to rely on a 24-hour towing company to show up when you're in the middle of an emergency is a wonderful thing. Aloha Towing is the company of choice for numerous motorists in Honolulu, HI, when they require im...

Aloha Towing is a trustworthy vehicle towing company that has the equipment and experience needed to do the job the right way. We're known for performing high-quality work and looking out for the safety and security of o...

Knowing that a car lockouts service provider is close at hand can be a relief. If you're stuck anywhere in the Greater Honolulu area and need help getting into your ride, you can rely on Aloha Towing. We offer 24-hour availability and hope you'll be...

Private property towing is a task that you should leave to the professionals, and that's why it's good to know that the team from Aloha Towing is prepared to help. We're a towing company that's located in Honolulu, HI, a...

If you ever need help from a roadside assistant, you should get in touch with Aloha Towing right away. We're proud to be a locally owned and run company in Honolulu, HI, that numerous customers have trusted at critical m...

The resources and experience of a professional auto recovery service can help to ensure that an important repair will be completed promptly and accurately. That's one of the many reasons drivers turn to Aloha Towing for...

At Aloha Towing, we provide reliable tire change services to folks in and near Oahu, HI. We're also equipped to assist individuals who are experiencing roadside emergencies, and our technicians always strive to be punctu...
24/7 Honolulu, HI Roadside Assistance
The assistance of a professional towing service company during an emergency can be a huge relief. If you're a driver in the Greater Honolulu area, it's good to know that someone from Aloha Towing is always ready to help you out at critical moments. All our team members have a friendly attitude, and we aim to be honest in all our dealings.
We strive to ensure that every vehicle we tow is safe and secure while in our possession. Our price structure is very competitive. You're welcome to ask us for help with:
Roadside assistance

Auto recovery efforts

Car lockouts

Tire changes

And more
At #business_name}, we're
available 24 hours a day
to best assist our clients. Our staff is dedicated to customer satisfaction, and that's why we're the towing service that numerous drivers trust. You're also certain to be amazed at how punctual we are when called upon for help. We operate out of a shop in Oahu, HI, and
our business is locally owned and run.
Contact us today and tell one of our technicians about your situation.
Call 24/7 For OAHU, HI Roadside Assistance!
Call Aloha Towing 24/7 for roadside assistance including towing, lockout, tire change, and more.